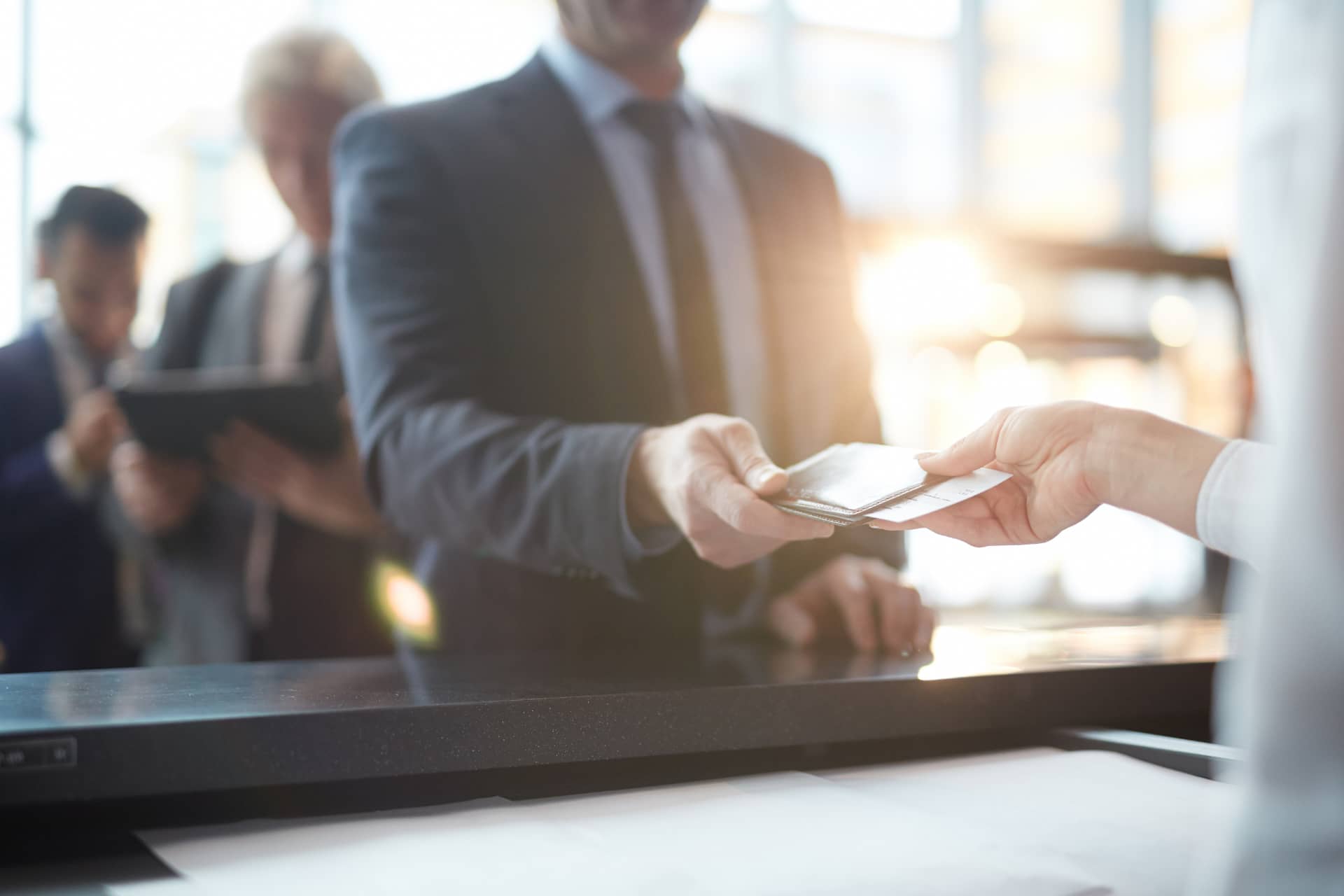 Eliminating the "Hassle" of Visa Operations
Ligareus solves the essential issues related to visa services for companies and educational institutions.
We are an immigration law firm that contributes to the creation of global companies and educational institutions that are chosen by foreigners.
Services
We provide services that solve essential business issues, such as significantly reducing the burden of visa work for companies and educational institutions, fostering knowledge, and appropriately applying for each requirement.
Visas have a significant impact on the lives of foreign nationals living in Japan, and therefore it is essential to have a professional who can understand the details of each requirement and correctly integrate the complexities of the visa system. Ligareus provides visa services to companies and educational institutions to help them become global companies and institutions of choice for foreign nationals.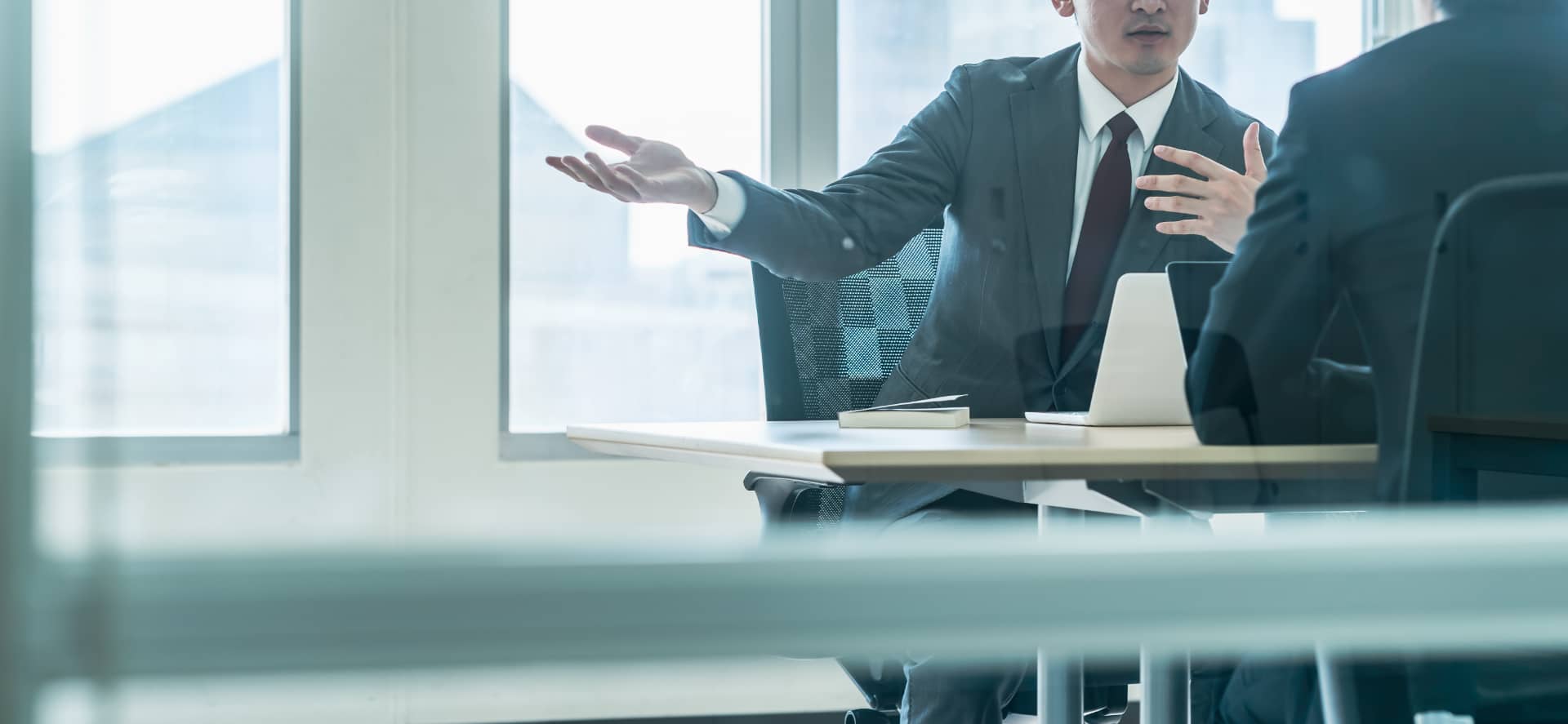 Features of Ligareus
We are an immigration law firm with unique strengths, such as specialization in Japanese visas and development of tools for managing residence periods.
Do you think that all immigration law firms for visa application are the same and that the cheaper and closer the better? This is not a problem if it is just an agency service.
However, Ligareus is not an agent, but a companion". Even if you have the same visa-related problems, there are different ways to solve them depending on your organization and position as a company, educational institution, or individual. We will propose the most appropriate solution for each client and accompany them until the issue is resolved.
More detail
Specialization in Japanese visas
Our strength lies in our know-how of residency applications cultivated through more than 10 years of experience in the industry, and our ability to respond to various needs based on our experience in supporting major corporations, small and medium-sized enterprises, universities, and individuals.
Advisor from Immigration Bureau of Japan
We have an advisor from the Immigration Bureau of Japan, so we are able to examine requirements and prepare application documents from the perspective of an immigration lawyer specializing in visas and the Immigration Bureau of Japan.
DX support for visa operations
By using "Visa Raku", a cloud tool for visa management developed by our immigration law firm, you can DX your visa business. The risk of overstay can be reduced to the maximum extent.
More detail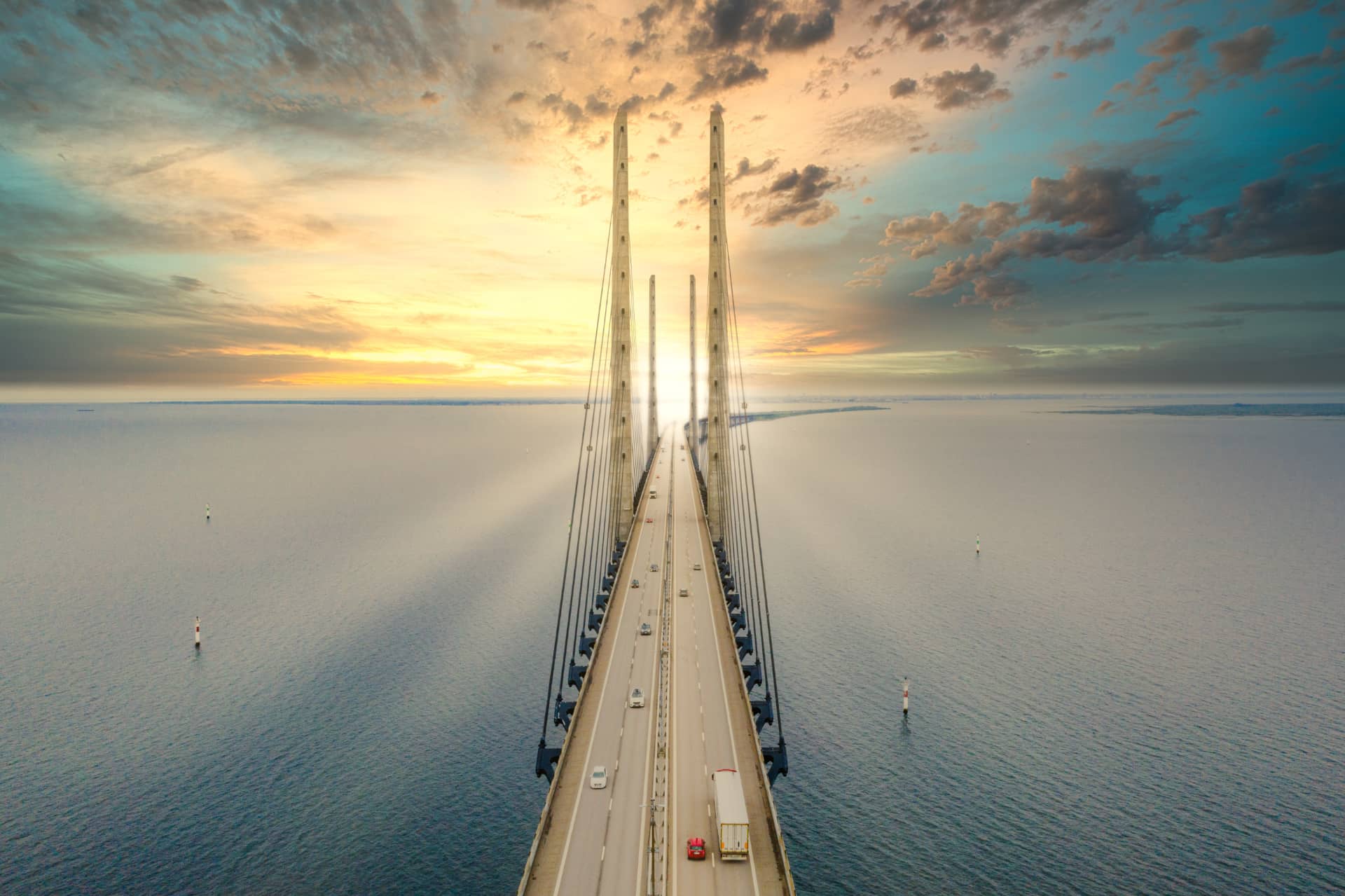 About Us
Our desire is to act as a bridge of well-being that connects the people of the world with Japan.
More detail
Frequently Asked Questions
This section contains answers to various questions frequently asked by customers.
Please make use of this information as a reference before making inquiries and consultations.
How long does it take from the time I submit my request to the time it is approved?
"It depends on the contents of the procedure, the background of the applicant, and other factors, but we can ask you for details and give you a rough estimate of how long it will take.
We can give you a rough estimate of how long it will take based on our past cases."
Can I always get permission if I ask for it?
Although we will make every effort to complete the application itself after reviewing the documents and the applicant's background in advance, we cannot guarantee that the application will be approved.
However, in cases where the chances of approval are low, we will inform you in advance and will not force you to apply.
How many man-hours can I save if I ask you to handle my visa application?
We can reduce the man-hours by about 90%. After the request is made, we can directly contact the applicant and provide support from the preparation of the application documents to the receipt of the visa.
We can share the progress of the application as needed and smoothly monitor the status."