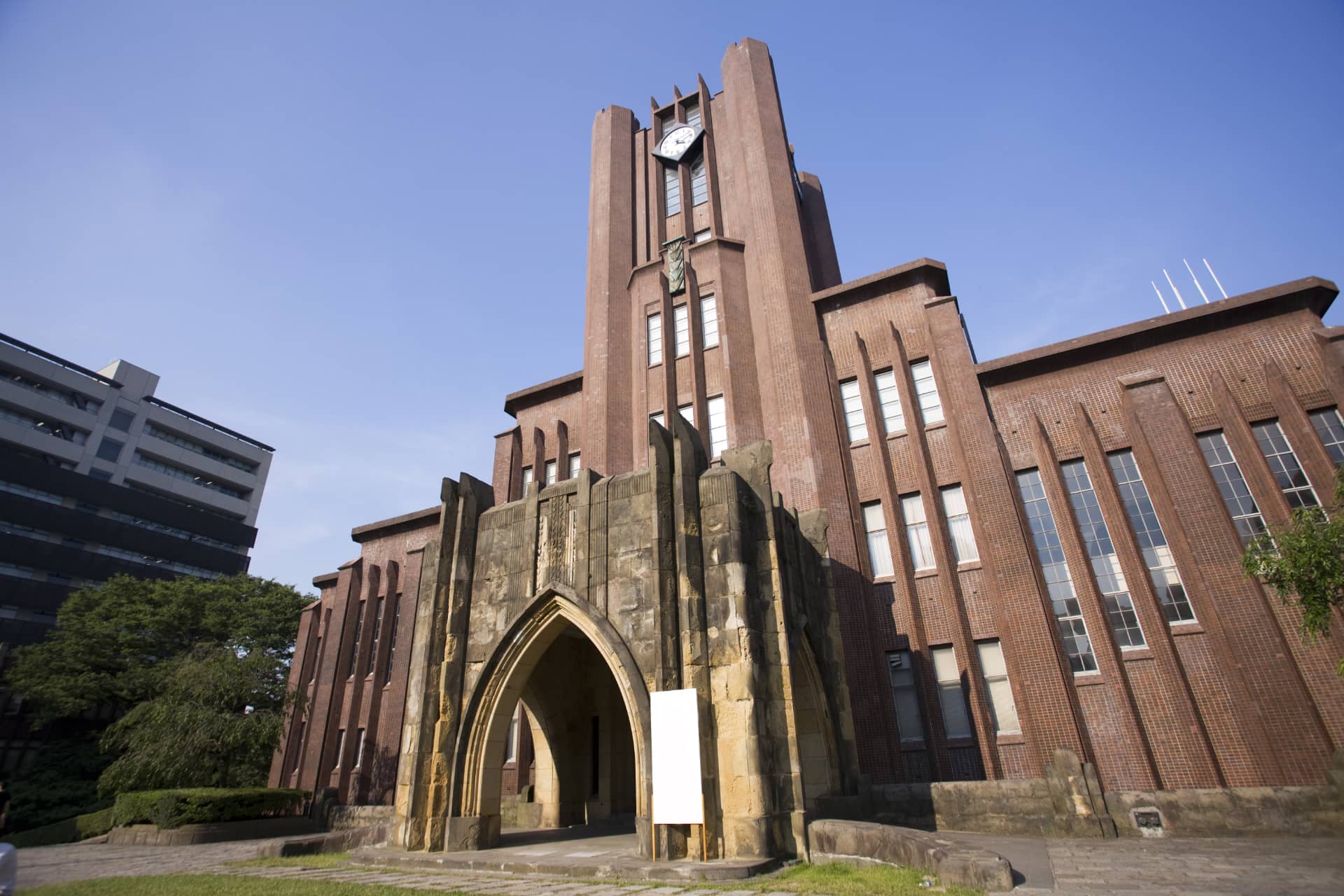 Accompanying support for visa operations of educational institutions
We offer a wide range of services for international students and foreign teachers, from visa acquisition to consulting.
We can significantly reduce your workload through our involvement in accordance with your needs.
Do you have any of these issues?
Too many man-hours putting pressure on other operations.

Lack of up-to-date information on visas.

Have outsourced visa services in the past, but the response was poor.

Struggling to manage the residency of international students.

Cannot shake off concerns about laws and regulations and compliance.

No employees in our company familiar with visa issues.

Lack of a well-developed workflow for visa operations.

Difficulty in understanding the cost-effectiveness of outsourcing, and therefore unable to invest budget.

No one to consult with on a case-by-case basis for visa operations.

Ligareus, an immigration law firm specializing in Japanese visas, can solve the above issues
We can.
handle all application
We can handle the entire application process on your behalf, from preparation of application documents to application and negotiation with the Immigration Bureau.
We can.
Improved visa approval rate
Thorough verification of requirements prior to application can be expected to result in the quickest possible approval as well as an increased approval rate.
We can.
Development of human resources
Various training and study sessions related to visa operations can be conducted to foster the knowledge of in-house personnel.
We can.
Compliance
Our nationally certified professional immigration lawyer will provide you with the best possible solution in terms of avoiding risks in hiring foreign nationals.
Contact
We can assist you in obtaining student/work visas on behalf of international students and foreign instructors, as well as managing their period of stay, according to your needs.
Features of Ligareus
Specialization in Japanese visas
Our strength lies in our know-how of residency application cultivated through more than 10 years of experience in the industry and our responsiveness based on our experience in supporting a variety of clients, from major corporations to small and medium-sized enterprises, universities, and individuals.
In addition, since we support all types of status of residence, we are able to provide support for various life events after joining a company, such as marriage, naturalization, and permanent residence.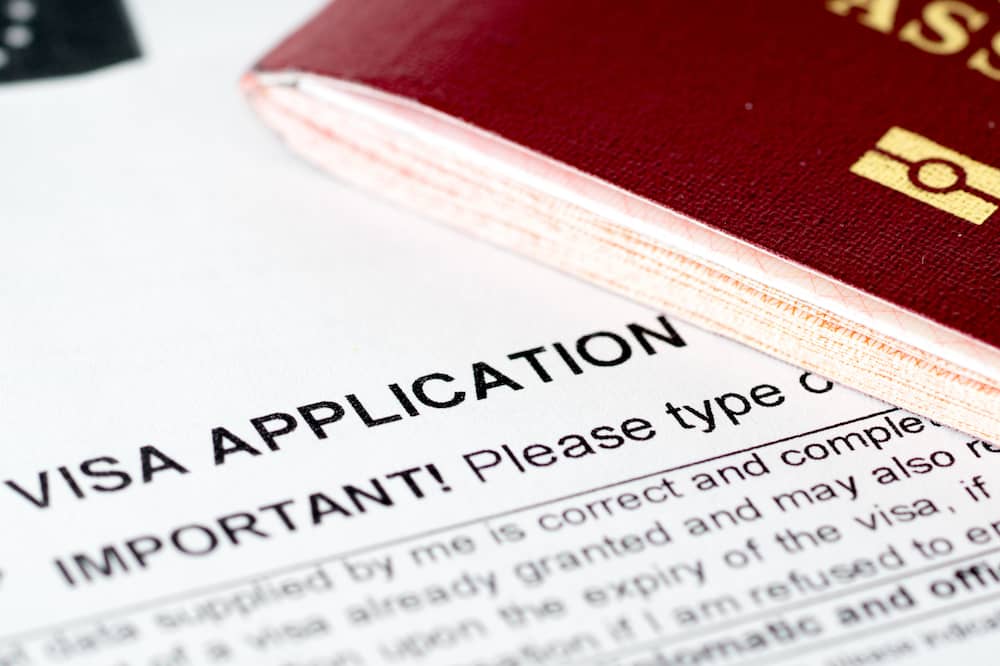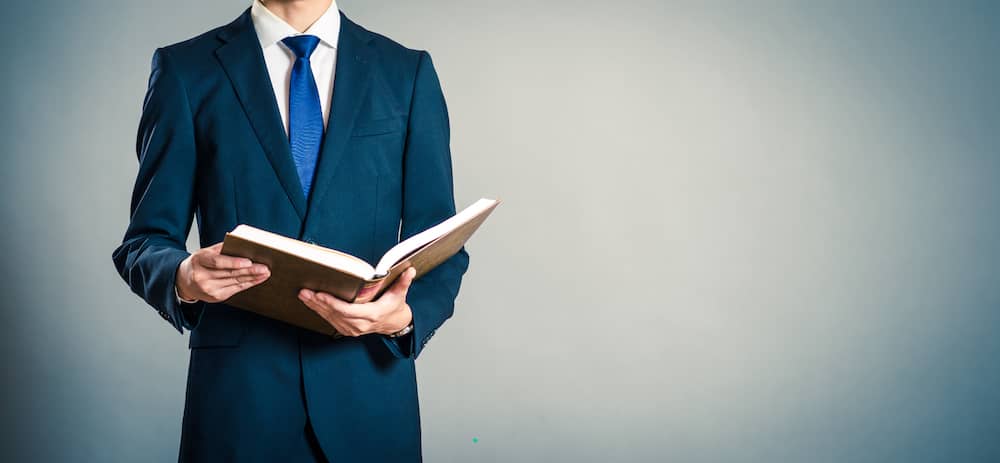 Immigration officer as an advisor
With a former immigration officer on staff as an advisor, we are able to examine requirements and prepare application documents from the perspective of an immigration lawyer specializing in Japanese visas and the Immigration Bureau.
There are unexpectedly many cases where applications are denied due to inadequacies even when the requirements are met, and Ligareus has a system in place to maximize the approval rate.
DX support for visa operations
By using ""Visa Raku"", a cloud tool for visa management developed by our immigration law firm, you can DX your visa business.
It automates the management of employee residence expiration dates and renewal information, greatly reducing overstay risk and workload.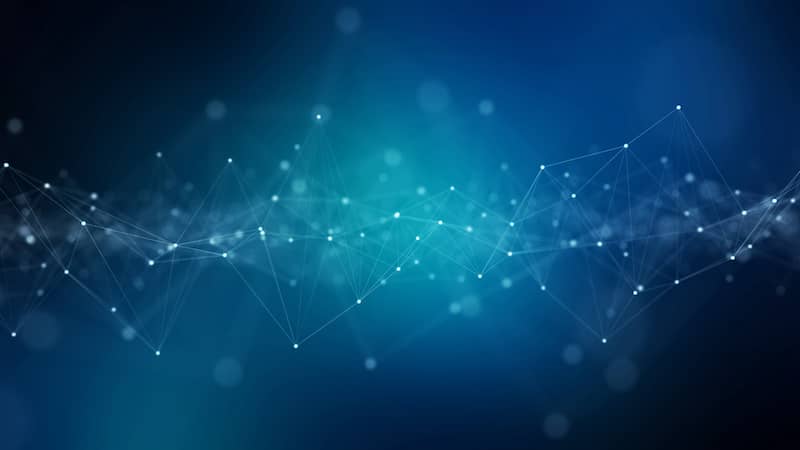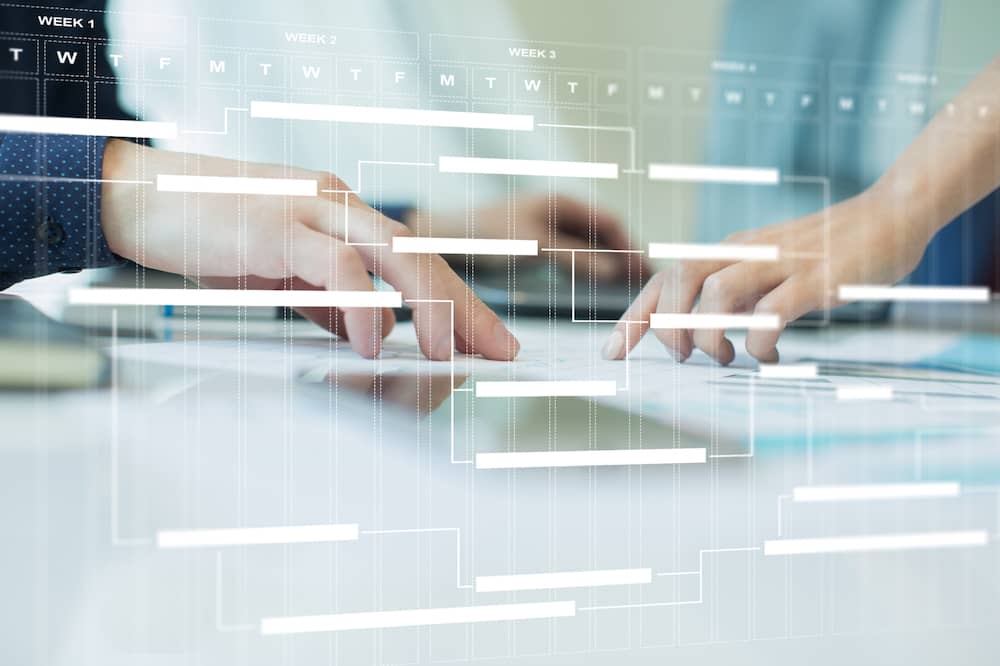 Elaborate workflows and overwhelming amount of information provided
We report the progress of each business milestone to visualize the status of the visa application. We do not require your staff to confirm the progress.
In addition, we share the latest information on Japanese visas and provide advice on various aspects of the visa process to support the development of knowledge within the company.
Contact
We can assist you in obtaining student/work visas on behalf of international students and foreign instructors, as well as managing their period of stay, according to your needs.
Why people choose us
We are grateful to have received many inquiries not only from new clients but also from referrals from existing clients.
We have received many inquiries not only from new clients, but also from referrals from existing clients, who appreciate our service content, clear differences from other immigration law firms, and our unique strengths.
Abundant Support Record
We support companies in a variety of industries, company sizes, and organizational forms.
Provision of visa management tools
We provide a tool developed by us that can automate the management of residence deadlines.
Japan-wide support
We can provide our services to educational institutions throughout Japan.
fair or reasonable price
We will provide you with a quote for each requirement and offer our services at a reasonable price.
Contract retention rate
95.1%
The contract retention rate is a measure of service satisfaction, and the visa approval rate is a measure of our performance. In the past, when we have outsourced visa services to other firms, we have heard that they did not provide satisfactory services, and we have been working to improve customer satisfaction by reflecting such comments in our services.
We also maintain a high approval rate because we carefully check the requirements in advance. If you do not meet the requirements, we will help you avoid applying for a permit at the earliest possible date and provide you with a plan to obtain a permit.
Contact
We can assist you in obtaining student/work visas on behalf of international students and foreign instructors, as well as managing their period of stay, according to your needs.
Frequently Asked Questions
How many man-hours can be saved by requesting visa application services for international students?
It is possible to reduce man-hours by about 90%. After the request is made, we can directly contact the foreign student to prepare the application documents and receive the visa, so there is almost nothing for you to do. The progress of the application is shared as needed, and the status of the application can be smoothly monitored.
Is the contract shot or renewal?
Both are possible. In the case of educational institutions, we are often contracted on an advisory basis because they accept a large number of international students every year. Of course, there are also cases where educational institutions that want to handle all of their visa work in-house will request spot consulting services, and we are happy to assist them according to their needs.
I have had problems with the visa process before. Is it possible to consult with you individually?
Yes, of course. Visas are a very complicated system with different requirements depending on the situation of the subject, even for the same status of residence. We will advise you in detail on each case and suggest the best way to apply for a visa, even if it is complicated.
Process from consultation to visa acquisition
First, please contact us by phone or inquiry form. We will set up a date and time for the initial hearing after we receive your call and briefly discuss your needs.

We will ask you about the details of your consultation by visiting you, having you come to our office, or holding a web conference. In many cases, we will present the direction of our proposal at this stage.

03

Proposal and explanation of procedures

Based on the information we receive at the initial hearing, we will provide you with a detailed proposal including an estimate. After that, we will sign the contract and move on to provide information on how to proceed with the visa application and the expected schedule.

We will contact the foreign employee directly and explain the necessary documents and procedures so that there are no unclear points. Please do not worry if you are not familiar with Japanese as we will explain in English.

05

Document collection and checking

We will review the documents you have provided and compare them with the visa requirements. In the unlikely event that you do not meet the requirements, we will inform you not to apply unreasonably, as you will be recorded as inadmissible, and we will propose a solution.

06

Preparation of application documents

If the requirements are met and the application is deemed possible, we will prepare the application documents based on the documents and information received. In addition, in anticipation of negotiations with the immigration bureau, we formulate a response policy at this stage.

Our immigration lawyer will apply at the immigration bureau on behalf of the applicant or the person in charge. Applications can be made at any immigration bureau in Japan.

08

Receive permission and mail visa

Our immigration lawyer will receive the permit at the immigration bureau on behalf of the applicant or the person in charge. After receiving the permit, we will arrange for the permit documents to be mailed to you.
Customer Comments
Director, International Affairs Department, University
The workload of the person in charge has been greatly reduced, and we've been able to accumulate essential knowledge. The quick response time has also been very helpful.
Director, Office for the Promotion of International Exchange
I no longer have concerns about the unknowns of dealing with a complex project. We can tell that Ligareus are already attentive to our needs before we even ask for help.
Manager, Admissions Section, Vocational School
I was surprised to see that the number of years allowed after extending the period of stay has been increased. It was also good to know that foreign students no longer have to go to the Immigration Bureau for visa procedures.
Recruiter, Admissions Office, University
The response time was quick and we were able to receive reports on the progress of the project each time, which gave us peace of mind. It was also very helpful to receive answers to questions and information not directly related to the project.