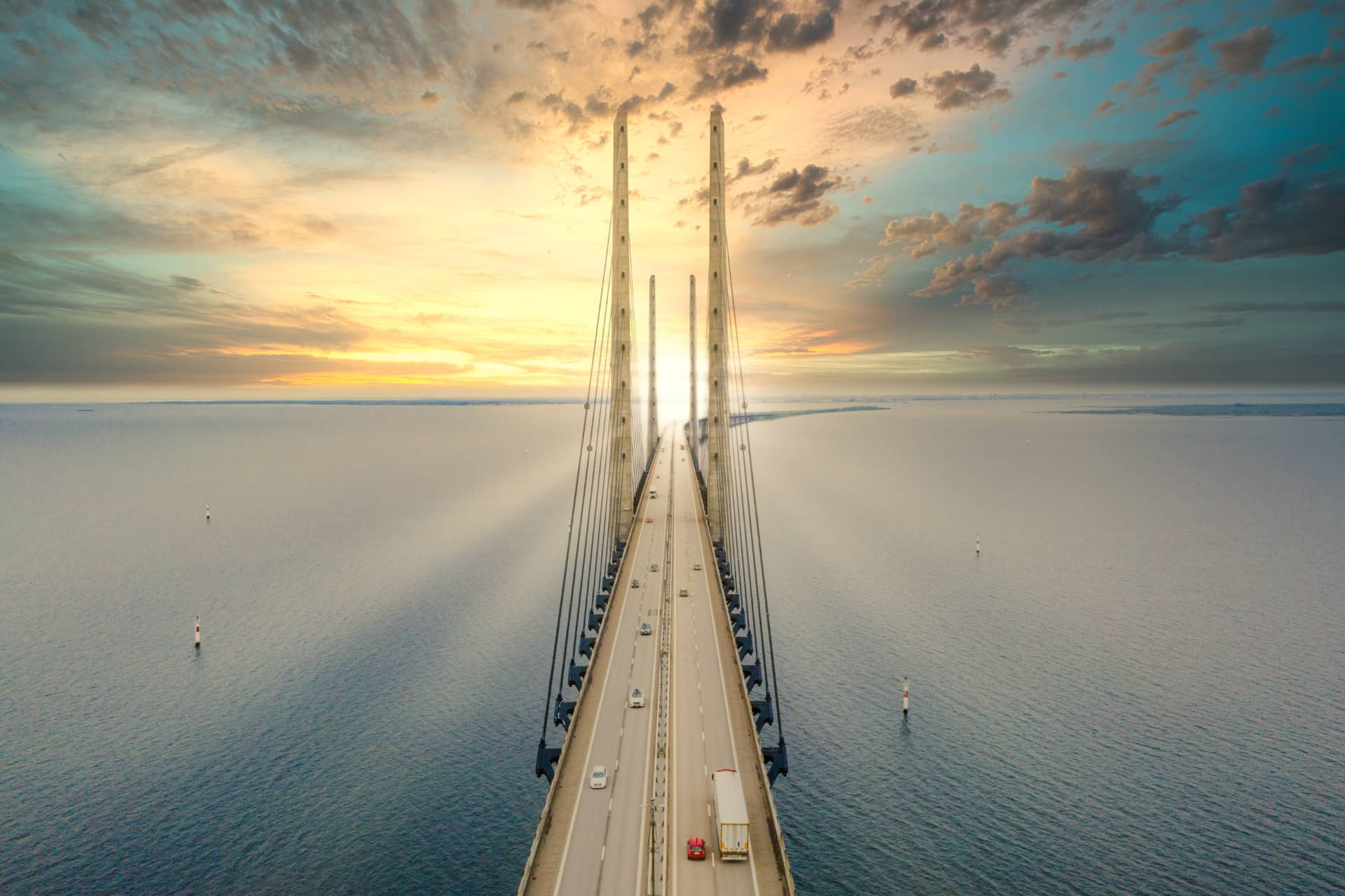 About Us
Our desire is to act as a bridge of well-being that connects the people of the world with Japan.
The company name "Ligareus" expresses our desire to act as a bridge of well-being connecting the people of the world with Japan.
In Japan, where globalization is advancing, we believe that the ideal society is one where we can break down the barriers of nationality and respect each other's cherished culture and values. In order to achieve this goal, we will always look at things from the perspective of our clients and work closely with them, hoping to share a bright and happy future with them.
Company Profile
| | |
| --- | --- |
| Company name | Ligareus Ltd. / Ligareus Immigration Law Firm |
| Location | 6F Daiwa Shibuya Square, 16-28 Nanpeidai-cho, Shibuya-ku, Tokyo 150-0036, Japan |
| TEL | +8150-5526-5762 |
| Establishment | April 2019 |
| Representative | President & Representative Director / Tatsuya Hirose, Certified Legal Specialists in Administrative Procedures |
Access
6F Daiwa Shibuya Square, 16-28 Nanpeidai-cho, Shibuya-ku, Tokyo 150-0036, Japan
Nearest station 5-minute walk from Shinsen Station on the Keio Inokashira Line 10-minute walk from Shibuya Station on the JR Yamanote Line
Contact
We can assist you in obtaining a work visa on behalf of your company, managing the period of stay of your employees, and training your internal staff.
Greetings from the President
Immigration Lawyer Tatsuya Hirose
Born in Chiba Prefecture in 1981, Tatsuya went to England after graduating from university. During his stay in the UK, Tatsuya realized how difficult it was to apply for a visa and how difficult it was to live abroad. After returning to Japan, he worked at an immigration law firm specializing in visa procedures for foreign nationals, hoping to help those people who had as much trouble with visas as he did. During this time, Tatsuya obtained his immigration lawyer's license and provided a wide range of visa support services, including work visas for foreign-affiliated and listed companies, small and medium-sized enterprises, visa advisory services for national universities, and applications for permanent residence and naturalization. After working there for about 10 years, he established Ligareus in 2019 in order to change the visa business and help digitally transform it. He aims to create a borderless society where foreigners can live happily in Japan by reducing the number of people who have problems with visas.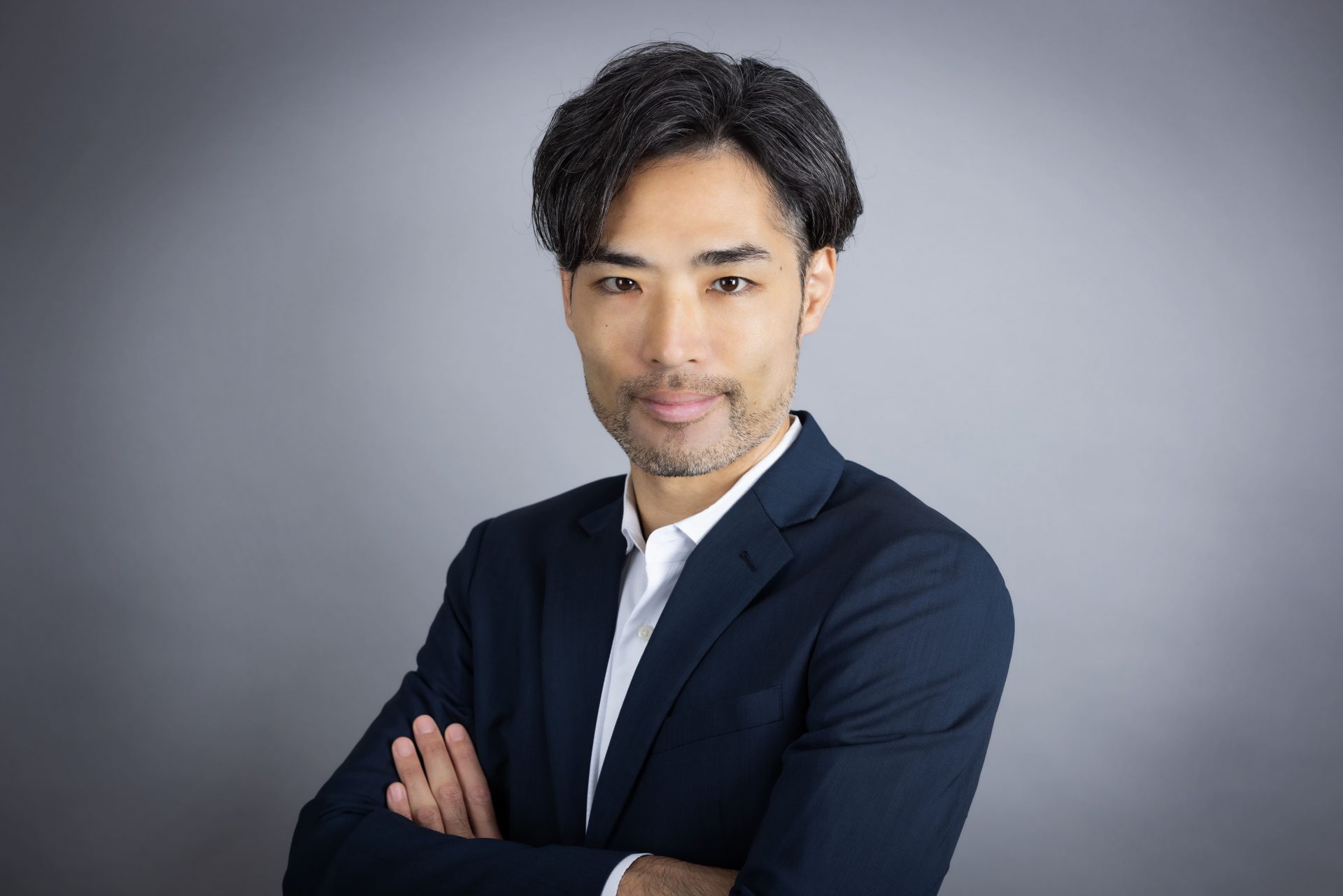 Members
Shinobu Furuichi
Immigration Lawyer
Shinobu has worked as a liaison coordinator at the Tokyo Regional Immigration Bureau, a chief examiner at the Narita Airport Branch Office of the Tokyo Regional Immigration Bureau, a supervisor at the Narita Customs Branch Office, and the head of the operations department and immigration department of IM Japan, a public interest incorporated foundation. He is currently working as an advisor at Ligareus, where he provides advice and knowhow on the points of examination and immigration laws based on his experience as an examiner of Japanese visa applications.
Misako Mizusawa
Misako was formerly a Japanese announcer for R.A.E., Argentina's national radio station for overseas broadcasting. After returning to Japan, while working as a general receptionist at a city hall, she provided consultation to foreigners about living in Japan, which led her to reaffirm the importance of visas. Later, she studied immigration law practice at the legal office of Mr. Tetsuo Yamazaki, former Counselor of the Ministry of Justice and Director General of the Tokyo Immigration Bureau, where she currently works. Her motto is "Make your own light", "Decide your own happiness."