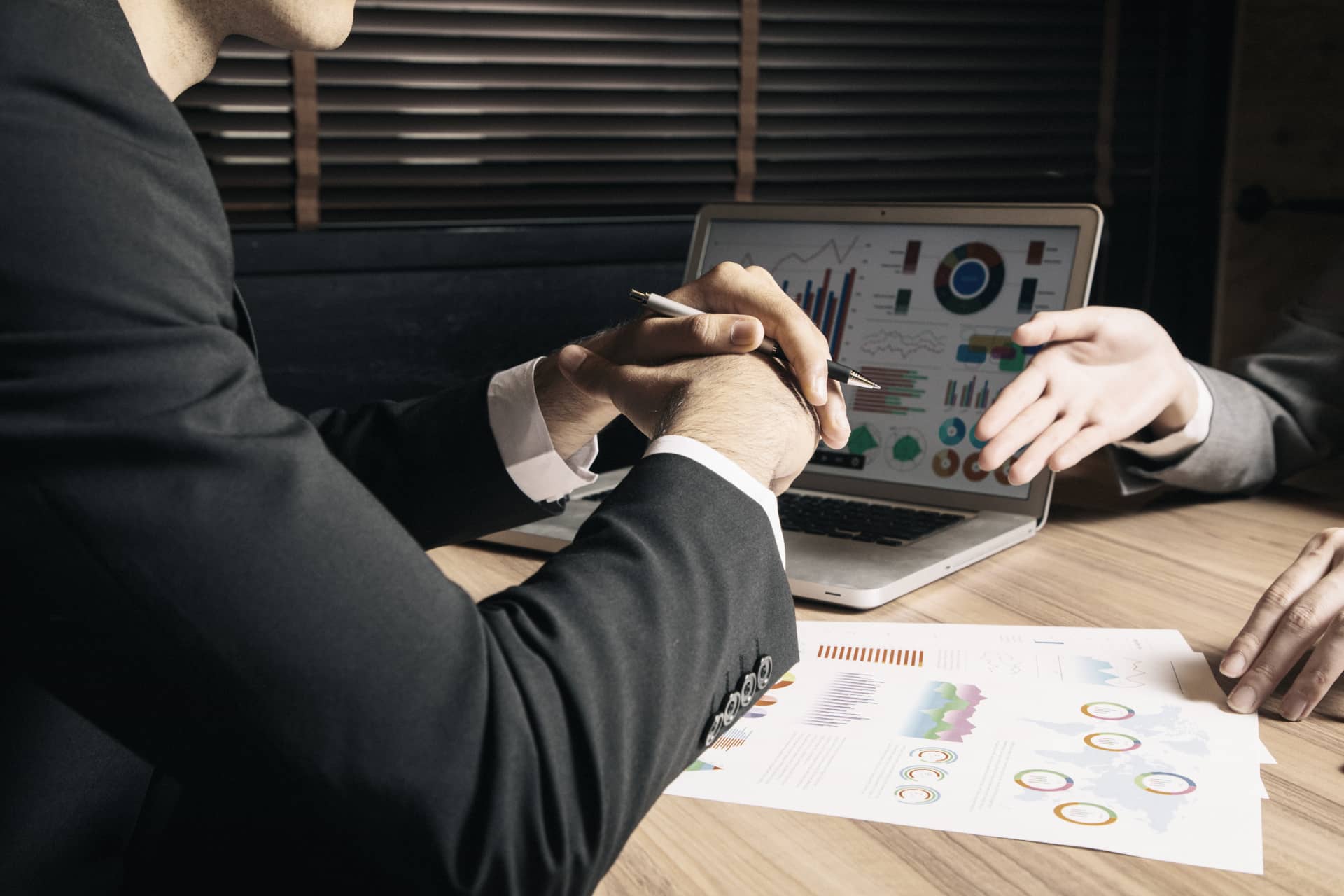 Features of Ligareus
We are an immigration law firm with unique strengths,
such as specializing in Japanese visas and developing tools for managing visa expiration dates.
We are an immigration law firm with unique strengths, such as specialization in Japanese visas and development of tools for managing residence periods.
Do you think that all immigration law firm for visa application are the same and that the cheaper and closer the better? This is not a problem if it is just an agency service.
However, Ligareus is not an agent, but a "companion". Even if you have the same visa-related problems, there are different ways to solve them depending on your organization and position as a company, educational institution, or individual. We will propose the most appropriate solution for each client and accompany them until the issue is resolved.

Four features of Ligareus
We can apply for any type of Japanese visa on your behalf.
We handle all types of Japanese visas, including work visas, student visas, spouse visas, permanent residence visas, and naturalization. We provide services that can support you from preparing application documents to applying and negotiating with the Immigration Bureau of Japan.
More detail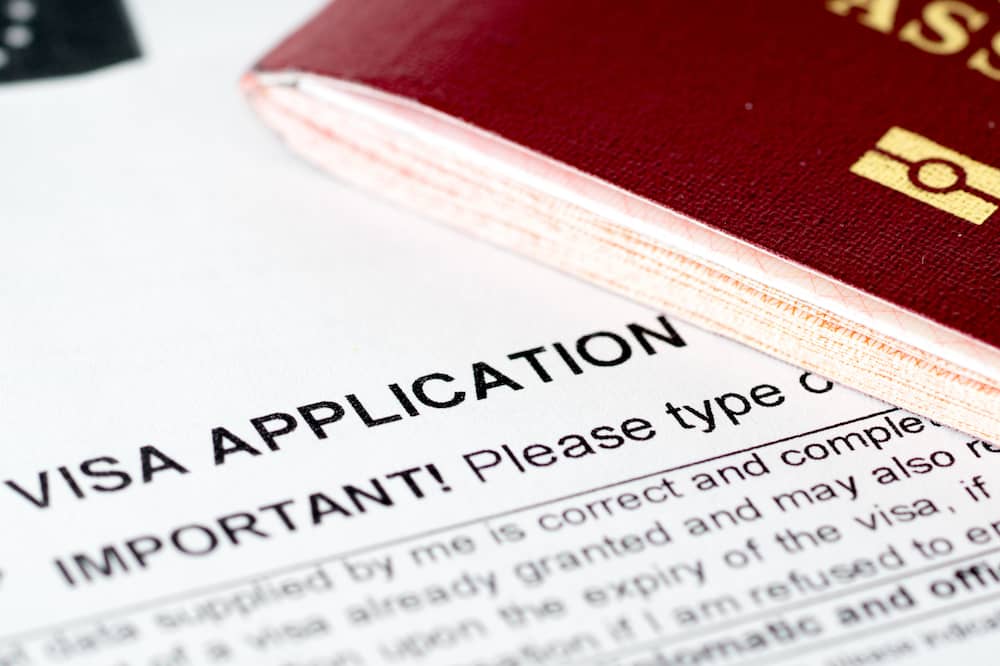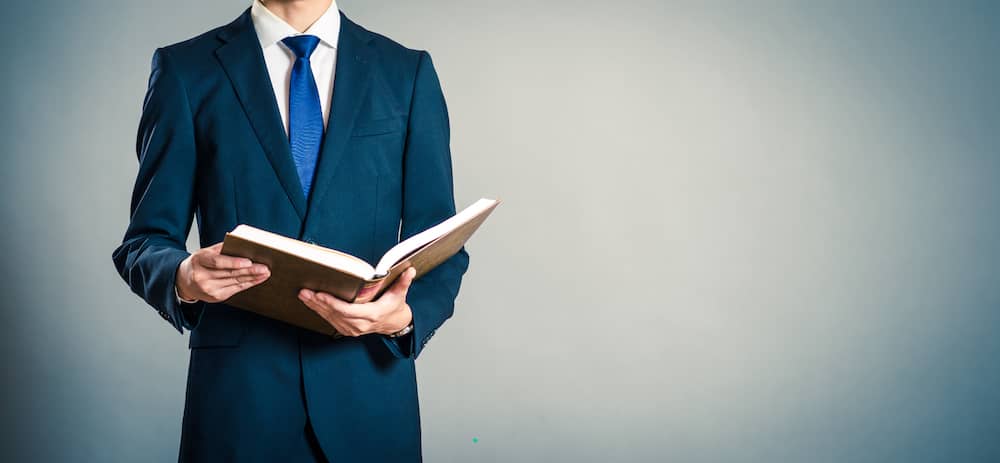 Advisor from Immigration Bureau of Japan
With a former Immigration Bureau of Japan employee on staff as an advisor, we are able to examine requirements and prepare application documents from the perspective of an immigration lawer specializing in Japanese visas and the Immigration Bureau.
There are unexpectedly many cases where applications are denied due to inadequacies even when the requirements are met, and Ligareus has a system in place to maximize the approval rate.
DX support for visa operations
By using "Visa Raku", a cloud tool for visa management developed by our immigration law firm, you can DX your visa business. By automating the management of visa expiration dates and renewal information, you can greatly reduce the risk of overstaying and the workload.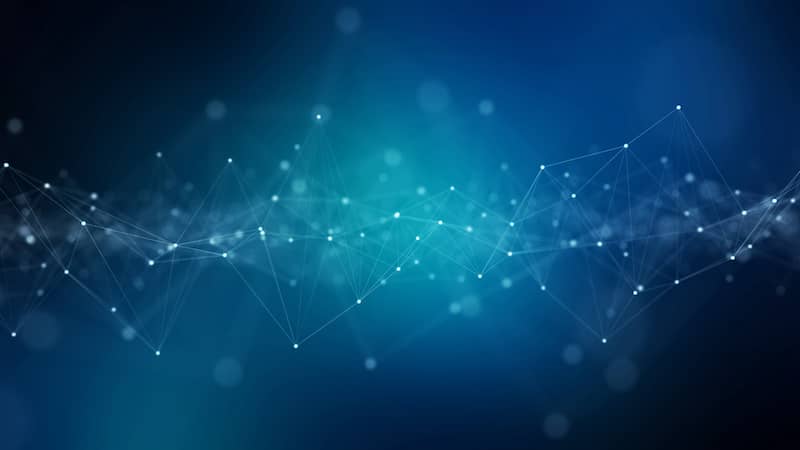 Proactive information dissemination
We use our blog to provide useful information that you should know about Japanese visas, such as obtaining and managing work and study visas, and other matters and cases that you should be aware of when entering and leaving Japan. This is an unusual approach for an administrative scrivener's office, and we hope that it will help people to learn about the knowledge and culture of Ligareus.
About our support
Japan-wide support
We are an immigration law firm in Tokyo, so we can apply at immigration bureaus all over Japan, not just the Kanto area. Interviews are conducted via web conference.
English available
For those who are not familiar with Japanese, we can provide services entirely in English. Our staff with extensive overseas experience will be able to provide you with correct information on matters that may be interpreted differently in English and in Japan, so that you can proceed with your procedures.
Support for various certification procedures
We also handle various certification procedures such as Ministry of Foreign Affairs apostille certification, embassy in Japan certification, notary public certification, and passport certification. In addition to visas (status of residence), our professional experts will meet with the client to discuss various situations before proceeding.
fair or reasonable price
By breaking down each task and calculating the number of man-hours required for each task, we are able to offer a fair price that is commensurate with the services provided. Please feel free to contact us for more information on how we can assist you in the way you want.
Customer Case Studies
Case 1: transportation and communication industry, Number of foreign members 100~500
Issue
They had hired another immigration law firm, but they were slow to respond and the work did not proceed smoothly. In addition, they did not share the progress of their visa application case, so they could not share information in a timely manner.
Result
In order for the HR staff to understand the progress of the visa application, the progress is shared with the HR staff at each milestone such as when the work is started, when the application is submitted, and when the application is approved. In addition, information is also shared when there are circumstances that delay the schedule, such as no reply from the foreign employee, late submission of documents, or slower than usual examination by the Immigration Bureau. By sharing information in a timely manner, we support HR staff in smoothly managing the entry schedule.
In addition to full-time staff members, backup staff are assigned to build an operation to respond in the absence of full-time staff member. This prevents delays in operations and omissions in information sharing due to the absence of the person in charge, and optimizes the workflow of the entire project.
Case 2: Financial and insurance industry, Number of foreign members ~50
Issue
There is a risk of overlooking the expiry date for foreign employees. In addition, there were problems such as missing necessary procedures due to lack of knowledge about the Immigration Control and Refugee Recognition Act and residence of foreign nationals.
Result
We provide visa consulting and advice in accordance with the Immigration Control and Refugee Recognition Act when special cases arise, such as when entering a company or being transferred overseas. We can provide legally appropriate acceptance and management and ensure compliance with the law. Furthermore, it is possible to manage foreign employees appropriately even if the personnel in charge of human resources does not have knowledge of laws and procedures.
Case 3: University
Issue
There were frequent visa procedures that were difficult for them to handle by themselves. They have not been able to implement proper residency management or accumulate information on visas, and there is no staff with appropriate knowledge in the university.
Result
We provided visa consulting services to the department in charge within the university, and presented a plan for dealing with the complex issues that arise when accepting international students, as well as during the renewal process. The staff in charge of visa operations were relieved of the anxiety that comes from not knowing how to respond, and the accuracy and efficiency of visa operations were improved.
Contract retention rate
95.1%
The contract retention rate is a measure of service satisfaction, and the visa approval rate is a measure of our performance. In the past, when we have outsourced visa services to other firms, we have heard that they did not provide satisfactory services, and we have been working to improve customer satisfaction by reflecting such comments in our services.
We also maintain a high approval rate because we carefully check the requirements in advance. If you do not meet the requirements, we will help you avoid applying for a permit at the earliest possible date and provide you with a plan to obtain a permit.