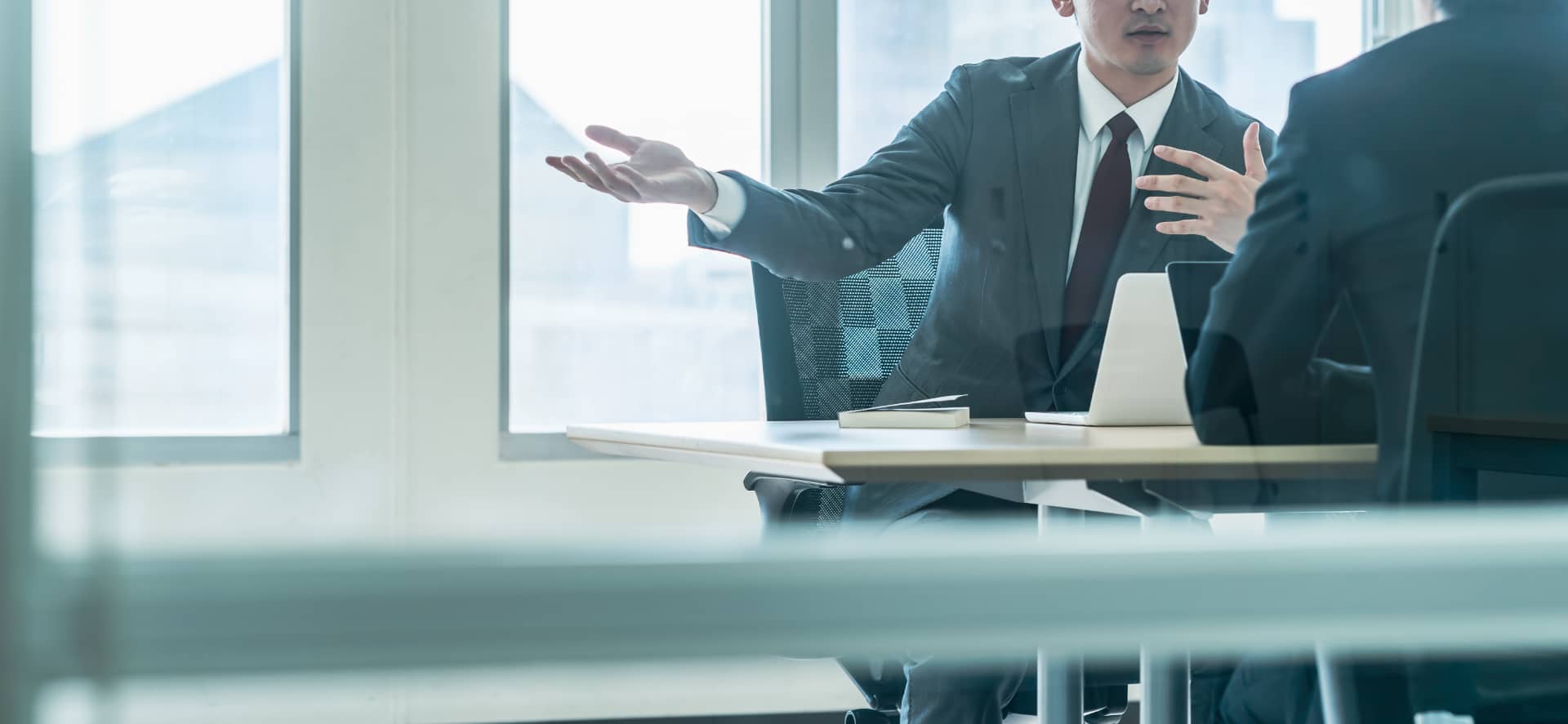 Services
Ligareus has the expertise and experience to help companies,
educational institutions, and individuals with their visa issues.
We provide services to eliminate the "hassle" from visas through the acquisition of Japanese visas on behalf of our clients, consulting for companies and educational institutions, and the development of residence management tools.
We have a wealth of knowledge in the field of Japanese visas, and based on this knowledge, we provide services and products to companies, educational institutions, and individuals.
It is not easy to live in an environment where it is difficult and complicated to obtain a visa and where the language and culture are different. We believe that in order to live happily in Japan, far away from your home country, it is important to understand and respect each other's culture.
Our services are designed to help foreigners live happily in Japan and contribute to the building of an inclusive society through interaction between Japanese and foreigners by providing appropriate services by visa experts like us.